Request a Quote
If you would like to request a quote, please
click here
.
AFCO Products, Inc.
1030 Commerce Drive,
Lake Zurich, IL 60047
P 847.299.1055
F 847.299.8455
[email protected]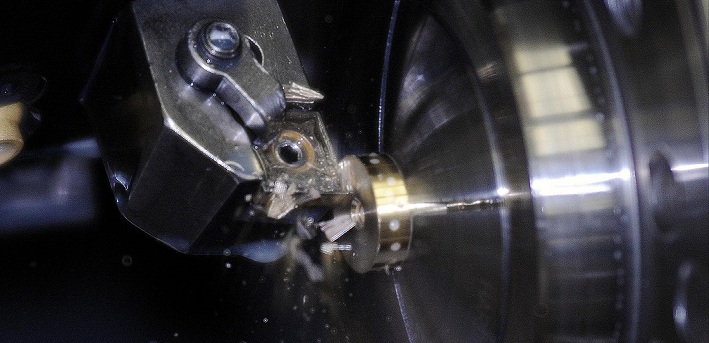 About AFCO Products
AFCO is a family owned and operated company that was founded in 1947. AFCO is a well respected precision screw machine components manufacturing company. Using a broad range of equipment, AFCO is able to manufacture a wide variety of parts. This equipment includes CNC Lathes, CNC Swiss, CNC Vertical, Euroturn, Davenport, Brown & Sharp, Acme Gridley, Miles and Ohio broaches and a wide array of Secondary Operations machines.
AFCO is committed to continually investing in upgrading its manufacturing facilities and equipment. Our emphasis is and has always been on producing parts to the highest quality levels, meeting and exceeding SPC specifications, all while providing on-time delivery, and delivering competitive pricing to our customers.
AFCO's policy of striving to exceed our customers' requirements and expectations has remained unchanged since our founding. Our team is dedicated to customer service, support and building long-lasting customer relationships.