Please click on an image above to view an enlarged image and more details. These are product samples from the various industries we serve.
Request a Quote
If you would like to request a quote, please
click here
.
AFCO Products, Inc.
1030 Commerce Drive,
Lake Zurich, IL 60047
P 847.299.1055
F 847.299.8455
[email protected]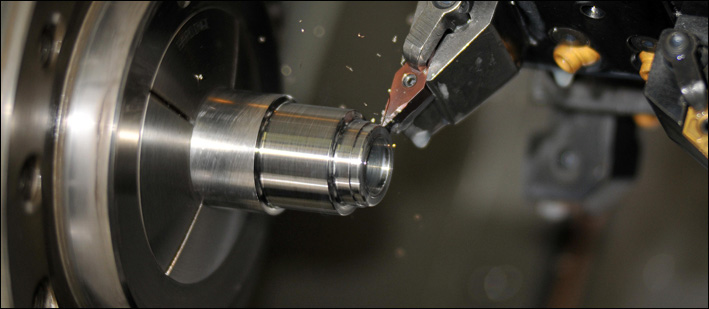 Applications

Hydraulic Components
AFCO is an expert in producing tight tolerance components such as Plungers, Spools, Adaptors, Fittings, etc. Parts are manufactured in a clean, burr-free condition and finished to exacting specifications.
Aerospace Electrical Connectors
AFCO has been a leader in the manufacture of Aerospace electrical connectors for over 50 years. From high production Shells and Coupling Rings to wire nuts, AFCO can manufacture the connector you are looking for and has the capability for high and low volume.
Firearms / Military Components
We have the capabilities and expertise to produce many different components in the firearm / military segment. Components for M-4 / AR-15 guns including Bolts, Bolt Carriers, Extractors, Gas keys, Cam pins, Firing pins, Barrel nuts and Barrel extensions are all parts we are or have produced. We also have made larger parts including tri-pod mounts for gernade launchers and other tactical use components. AFCO can be your shop for all your firearm / military component requirements.
Shaft Work
With our in-house capacity, we are experts in manufacturing various types of shafts big or small. Our ability of threading, knurling, cross drilling, and grinding makes AFCO a perfect fit.
Fuel Systems Components
We work closely with our customers to manufacture high-quality parts for the LP gas industry and other fuel systems. It is essential to keep tight controls in order to produce safe components. Parts for fuel rails and metering systems, throttle body components, transmission components and emission control parts are produced daily at AFCO.