Request a Quote
If you would like to request a quote, please
click here
.
AFCO Products, Inc.
1030 Commerce Drive,
Lake Zurich, IL 60047
P 847.299.1055
F 847.299.8455
[email protected]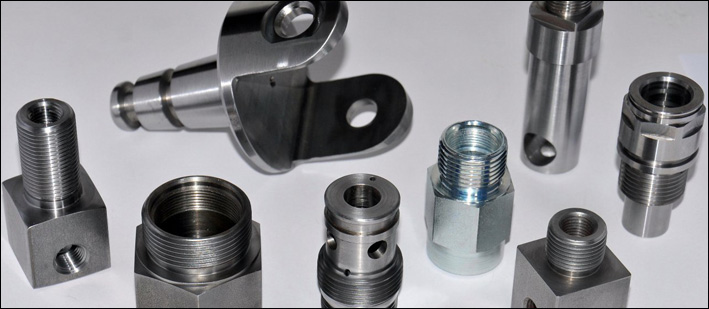 Continuously Improving the Quality Process...
AFCO Products, Inc., a ISO 9001 registered company, strives to exceed customer requirements every time. Commitment to quality performance is fundamental to precision machining success. Our advanced product quality planning (APQP) system combined with our production part approval process (PPAP) helps us establish a control plan methodology that drives our statistical process control (SPC). AFCO's quality department's use of first piece and final inspection checks as well as: machine level mistake-proofing, continuous dimension trending, tool wear management and other part specific quality procedures help us to insure the highest part quality.
Quality Policy: AFCO Products, Inc. strives to provide defect free products and services that meet the customer's requirements and are delivered on time.
Quality Objectives: Defect free ◊ 100% On-time ◊ Customer satisfaction
AFCO utilizes advanced software in our quoting and production processes. Packages such as PartsMaker® CAM software are used for programming our CNC Lathes and CNC Swiss machines and AutoCAD® and SolidWorks® are also utilized where else necessary.